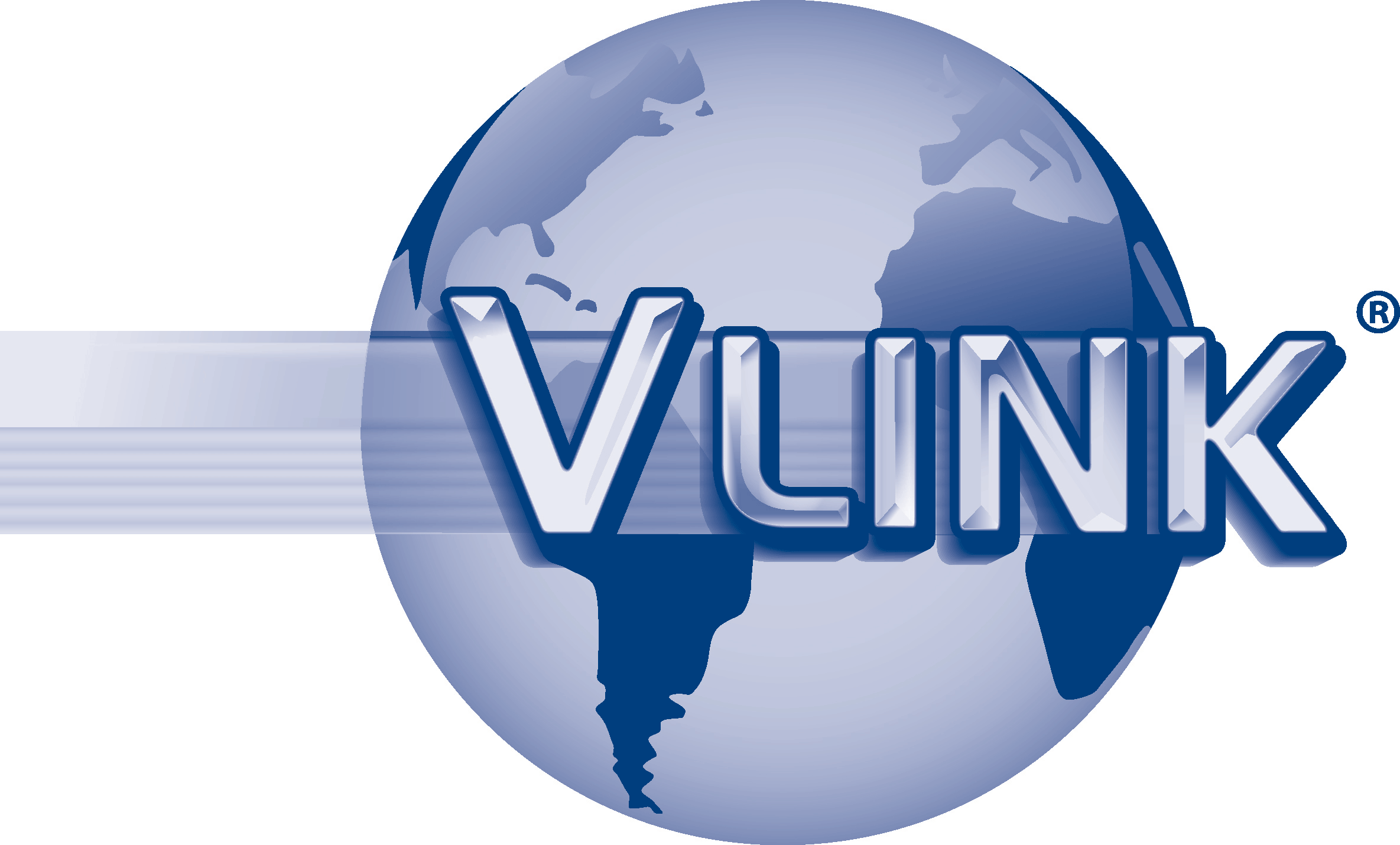 AWS Jr. Devops at VLink Inc.
Birmingham, AL
Are you serious about your career change?
We are a fast-growing company that is committed to helping in your next career move.
Job Description
We are looking for a Jr. AWS Devops Engineer to help with AWS Cloud Governance
Requirements / Qualifications
2+ years working with the following technologies in AWS
*Jenkins
*Terraform
*AWS ECS
*CI / CD
AWS Associate Level Certification
Since its inception in 2006, VLink has become a reliable and nimble partner with a primary focus on small and mid-sized global customers in North America and APAC regions, providing information technology and strategic workforce solutions. Our engineering mindset and access to a global talent pool enable us to swiftly create affordable and tailored solutions.
Learn more about us.
 
VLink offers benefits such as comprehensive health plan, 401k match, critical illness, short-term disability, accidental insurance, life insurance, employee discounts, remote work, flexible schedule, paid vacation/sick days and floating holidays.
EEO, ADA, FMLA Compliant
VLink is an equal opportunity employer. At VLink, we are committed to embracing diversity, multiculturalism, and inclusion. VLink does not discriminate on the basis of race, color, religion, sex, national origin, disability status, protected veteran status, or any other characteristic protected by law. All aspects of employment including the decision to hire, promote, or discharge, will be decided on the basis of qualifications, merit, performance, and business needs.