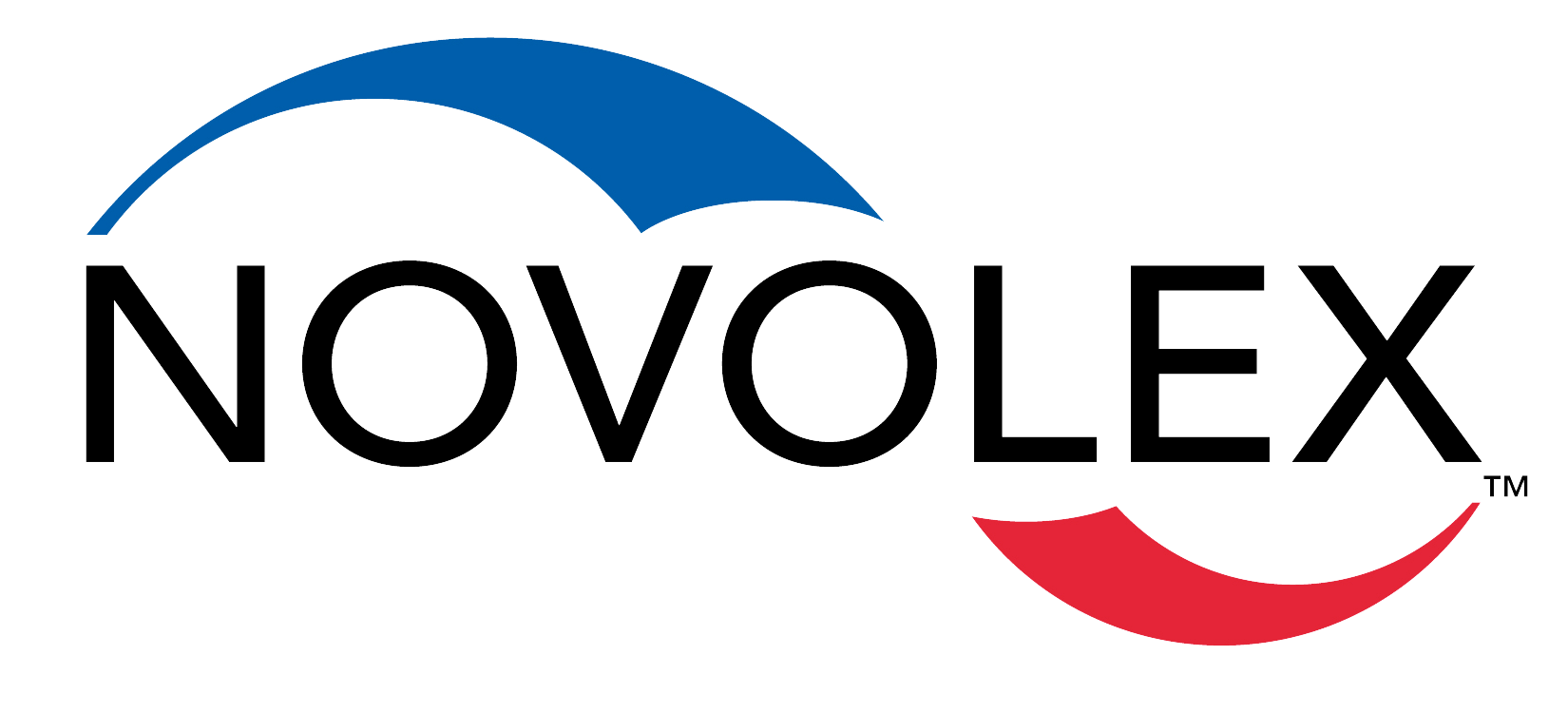 Warehouse Assistant Supervisor at Novolex
Chelmsford, MA 01824
Novolex™ employs over 10,000 people across the globe. We strive to be the employer of choice in the global packaging industry. Novolex™ Careers include manufacturing, engineering, procurement, supply chain, finance, HR, product development, sales, marketing and an ever-expanding array of others to support our continuing rapid growth. Our team is rich in diversity and our culture encourages continuous personal growth and teamwork in all we do.
Job Title:
Warehouse Assistant Supervisor      
Position Summary:
The Warehouse Assistant Supervisor will be responsible for assisting the Warehouse/Shipping Supervisor. This is a working supervisor position and we're looking for an energetic, self-starting individual with superior skills to work in fast paced distribution facility that will be the focal point for numerous activities which are integral to the success of this department meeting departmental goals.
Essential Functions & Key Responsibilities:
Following proper documentation and safety procedures of all warehouse functions
Shipping - pull material and prepare for shipment from a pick list and load material onto trucks
Receiving - unload material from trucks, verify the contents of the shipment/package to the packing list and receiving in Warehouse Management System, and put the material in designated warehouse location. Notify appropriate personnel with any receiving discrepancy and work to resolve these discrepancies.
Put away stock, paying attention to assigned warehouse locations. Must also slot inventory to make efficient use of warehouse space and effective order picking.
Replenish inventory picking locations
Perform inventory material counts
Maintain a neat, orderly and clean warehouse
Candidate Requirements:
A high school diploma or GED
Minimum 1-2 years of warehouse experience and prior supervisory experience preferred
Basic computer skills to work with a Warehouse Management System and operate hand held scanning devices     
Must be able to lift and move parts weighing up to 40 pounds
Should have good written and verbal communication and interpersonal skills
Hold a current Forklift Certification
Ability to show judgment and initiative to accomplish duties without close supervision
Ability to efficiently manage time and meet all deadlines
Following GMP in compliance with all food safety requirements.
About the Company
Novolex™ is North America's leader in packaging choice and sustainability.
Novolex™ is headquartered in Hartsville, SC and has 62 facilities around the globe, including the worlds' largest closed loop plastic bag recycling plant located in Indiana.  The company has over 10,000 employees in the US, Canada, Mexico and Europe.
The family of historic Novolex™ brands includes Bagcraft® Packaging, Hilex Poly®, Fortune Plastics®, Duro Bag®, De Luxe® Packaging, Burrows Paper, Novolex Custom Film & Bag™, International Converter®, General Packaging® Products, Heritage Bag®, Burrows Packaging, Sheilds and The Waddington Group.
Each of the Novolex™ brands brings a unique sustainability and product story in plastic, paper, foil, recycling, or composting applications. The Novolex™ brands are unified by four common values: Manufacturing Innovation and Quality; Service; Packaging Choice; and Sustainability.
Novolex™ focuses on customers within the retail, grocery, convenience store, deli, food service, hospitality, institutional, processor and industrial markets. The Novolex™ product portfolio and our engineered solutions are designed to meet customer packaging application needs in the areas of food contact, customer experience, resale items, checkout systems, can liners and packaging operations.
Our Mission
Novolex's™ mission is to continue a tradition of leadership established by our historic brands in the areas of packaging choice, customer service, manufacturing innovation, quality, and sustainability.
Our Vision Statement
To be a leading provider of packaging solutions that are environmentally friendly, create value for the customer and Novolex™, have excellent quality, and provide superior service.
We want to accomplish this with an entrepreneurial culture which drives operational excellence and proactively creates ecological solutions.
Our Environmental Mission
Novolex's sustainability goal is to establish a viable environmental program and product line that:
Reduces the impact of plastic and paper on the environment through recycling and increased recycled content
Sets a high standard of industry leadership and corporate citizenship
Creates meaningful benefits for the environment and the community
Facilitates environmental action by retailers and the community
For more information on Novolex™, visit our website at:www.novolex.com
Novolex does not publically post salary information on job boards.
The Company has reviewed this job description to ensure that essential functions and basic duties have been included.  It is not intended to be construed as an exhaustive list of all functions and responsibilities.  Additional functions and requirements may be assigned by supervisors as deemed appropriate. Pre-employment, as well as post-hire substance testing, is required for specified positions through Novolex. Must be legally authorized to work in the United States without Company sponsorship.
Novolex™ is committed to providing equal employment opportunity in all employment practices, including but not limited to, selection, hiring, promotion, transfer, and compensation to all qualified applicants and employees without regard to age, race, color, national origin, sex, pregnancy, sexual orientation, gender identity, religion, handicap or disability, genetics, citizenship status, service member or veteran status, or any other category protected by federal, state, or local law. Any individual, who because of his or her disability, needs an accommodation in connection with an aspect of the Company's application process should contact Jamie Wells at  800-845-6051.
Novolex is an E-Verify Employer.
Following GMP in compliance with all food safety requirements.