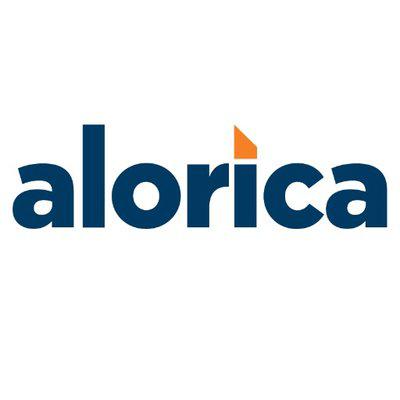 Warehouse Forklift Operator at Alorica
La Vergne, TN
Warehouse Forklift Operator - 160273 
Description
Operate a forklift to move, locate, relocate, stack, and count product.
* Accountable for the safe and efficient operation of the vehicle.
* Unload inbound shipments safely and move product to storage locations.
* Efficiently stack and store the merchandise in the appropriate areas.
* Ensure inbound and outbound shipments are accurate and free of damage.
* Report quality variances.
* Pull and prepare product for shipment, ensuring that the exact number and type of product is loaded and shipped.
* Perform picking duties in an efficient manner that meets customer service standards.
* Efficiently move product from staging and/or storage areas into rail cars or trailers.
* Load, unload, move, stack, and stage product and materials using a forklift, or other powered equipment.
* Maintain the facility's equipment and materials in a neat, clean, and orderly fashion.
* On a daily basis, inspect and perform minor maintenance on the forklift or other equipment.
* Operate all equipment in a safe and efficient manner following prescribed work methods.
* Keep appropriate records and reports to guarantee that tight inventory control and security are maintained.
* Assist in physical inventories.
* Ensure proper stock rotation.
ONLY 40% OF TIME WILL BE ON LIFT - 60% OTHER DUTIES AS ASSIGNED
Education: High School Diploma
Experience: 6-12 months experience of direct experience in similar position
Qualifications
High School Diploma or GED
Effectively communicate with staff and management
Able to pick up on new processes quickly
Able to work in a quick repair process, having direct interaction with internal customers
Focus on details
Vision capabilities to focus on small, intricate parts for extended periods of timeEqual Opportunity Employer – Veterans/Disabled
Job
: Operations 
Primary Location
: United States-Tennessee-La Vergne 
Schedule
: Full-time 
Job Posting
: 10/27/2020, 3:54:02 PM 
Recruiter
: Jared Dwyer