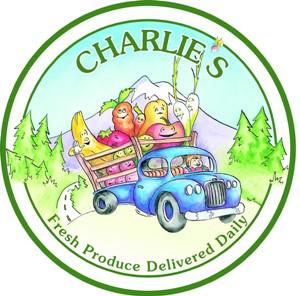 Warehouse Order Selector at Charlie's Produce
Clackamas, OR 97015
Warehouse Order Selector
FULL-TIME
$15/hr
Starting pay is $14.00 - $15.00/hour depending on experience. Duties include picking produce orders and building pallets in a refrigerated warehouse according to voice pick system (Vocollect) with particular attention being given to speed, quality and safety. Using an electric pallet jack when necessary. PDX-01.
Schedule
Shift start: 5:00PM
Shift length: 8 - 10 hours
5 days/week, split days off
Benefits
Health, dental, vision insurance - available after 90 days
Paid time off
401(k) plan
Qualifications
Must pass drug screen
Can lift 50 lbs
Must be at least 18+ years old
At least 6 months previous warehouse experience
About Charlie's Produce
Charlie's Produce is a privately owned wholesale produce company. They are the largest privately owned produce wholesaler on the West Coast, with distribution centers in Seattle, Spokane, Portland, Anchorage and Los Angeles. They strive to hire the best and we reward them with a working environment that fosters loyalty, stability, innovation, and growth.