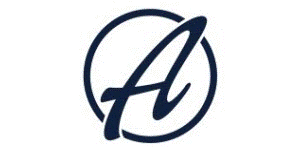 We Are HIRING - Work From Home - Set Your Schedule at The Bellaire Agency
New Orleans, LA 70114
Working in today's environment can be complicated. We're looking for people just like you that need the flexibility to Earn an Income While Working-From-Home!!
ALL of our Insurance products can now be sold either ELECTRONICALLY or OVER-THE-PHONE! 
No previous insurance or sales experience is required!! We welcome customer service associates, college students, recent college graduates, teachers, stay-home parents, and anyone who loves helping people and making a difference. Bilingual skills are a PLUS!!
People Need Our Products! We Need Help Selling Them!
Part-Timers can earn $500 - $1500 weekly

Full-Timers can earn $3000 - $5000 weekly

Agency Owners can earn $5000 - $10,000 weekly
Click on these links to learn more. 
Interested? Let's talk.  Call, text, or send an email. (321) 372-1232 or bellairerecruiter@gmail.com
Or complete your application online by clicking the link below.
http://thebellaireagencyopportunity.com/why-naa/get-started-today/form/ 
*Communication gives permission to contact through text or email*
50 - 90,000 /year
100% Commission, Bonuses