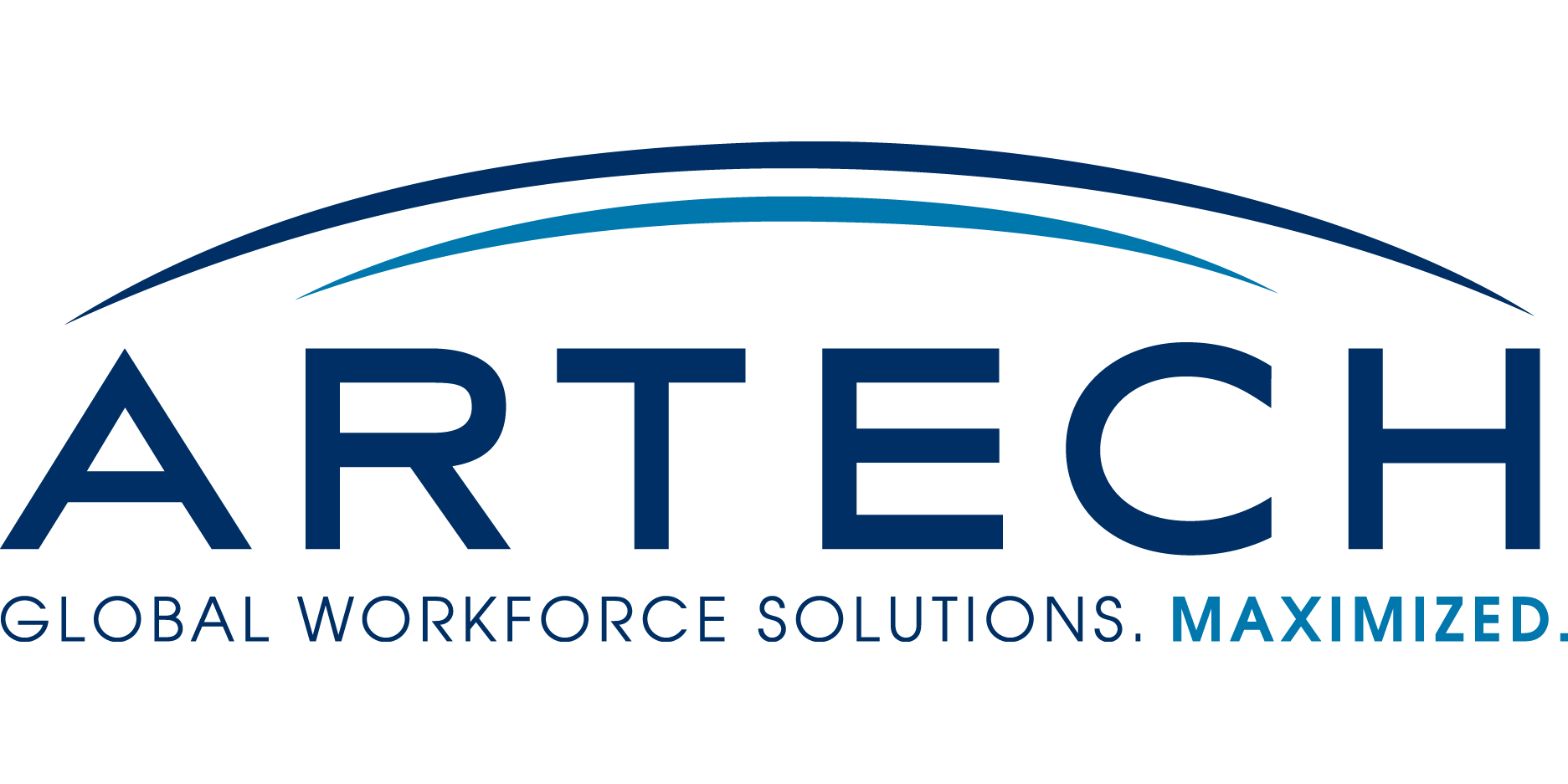 Weblogic Administrator at Artech Information Systems LLC
Charlotte (CIC), NC
Reference # :
19-210215
Title :
Weblogic Administrator
Location :
Charlotte (CIC), NC
Position Type :
Contract
Experience Level :
Start Date / End Date :
05/13/2019 / 05/13/2020
 
Description
I'm a recruiting consultant with Artech and I'm hoping I can help you find the perfect next opportunity for your career goals.  You very well could be happy in your present role, but might be looking for a more challenging project or maybe you want to explore opportunities outside your comfort zone.  I am currently recruiting for a Weblogic Administator for the one of the largest banks in the world.  Below are the specs for the role:
 
Job Title: Weblogic Administrator
Location: University Area of Charlotte, NC
Duration: 1+ years
Remote or Onsite: Onsite
Tax Term: Open to W2 only
 
Description:
The client is looking for a Weblogic Administrator to help with their Middleware Platform Support team.

Responsibilities:

Perform systems administration tasks. Support installation, configuration, deployment and administration of Oracle SOA suite 11g, Oracle Service Bus, Weblogic and other middleware products
Provide support for DEV, SIT, UAT and Pre-Production, Production and BCP for Oracle Weblogic, Oracle Coherence, Oracle SOA Suite and Oracle Service Bus environments
Troubleshoot and tune for performance

Qualifications:

Must be able to administer Weblogic
Deploying, configuring and validating SOA composite applications
Troubleshooting/patching


Click "APPLY" to send your resume for this role or you can send an email to me at jessica.holder@artech.com  You can also reach me directly at (980)256-5004.
 
Artech has been an employer-of-choice for 27 years, proudly serving over 80 Fortune 500 companies. We have dedicated professionals that will help you with your next career move.  Our recruiters will listen carefully to your career goals and then match your skills and aspirations to various open roles.  There is nothing we are more passionate about than finding candidates a rewarding job that makes them happy.  Artech is an EEO Employer.

 
401K
Employee Events
Employee Referral Program
Flexible Spending Accounts
Life Insurance
Long Term Disability
Medical, Dental and Vision