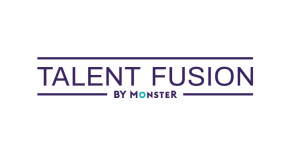 Welder at Talent Fusion
Arvada, CO
Description:
Fabricate components by analyzing requirements and successfully welding parts.
Duties:
Complete welding projects by analyzing work orders, prints, and completed assemblies.
Fabricate components by using equipment to clean, prepare, cut, burn, and weld pieces.
Set up jigs and measure assemblies.
Verify welding quality and accuracy by inspecting and testing welds.
Complete company required documentation.
Ensure safe work environment by following procedures complying with company regulations.
Keep equipment operational by following operating instructions, perform preventive maintenance, and notify management regarding equipment condition and necessary repairs.
Update job knowledge by participating in educational opportunities.
Accomplish manufacturing and organization mission by completing job duties as needed.
Skills/Qualifications:
Welding and Fabrication experience necessary.
Must be dependable and able to work independently.
Able to lift 50 lbs.
Working knowledge of:
equipment maintenance
power tools
analyzing information
basic blueprint reading
safety in the workplace