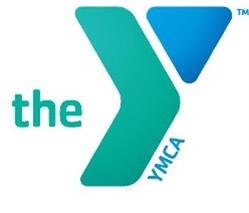 Y After School Site Director (VA, Salem) at YMCA of Metropolitan Washington
Salem, VA
FUNCTION
Responsible for the day-to-day operations of the before and after school program
ESSENTIAL FUNCTIONS
Ensures the safety of all children.
Work as a team with Support Staff.
Provide direct supervision of Support Staff.
Communicate effectively with children, parents, and staff.
Ensures compliance and licensing regulations.
Maintain facility and equipment.
Keeps accurate records, records daily attendance, collects and records weekly payments, and completes necessary paper work.
Get trained on and maintain accurate records of attendance for Department of Social Services participants and EEC machine to ensure proper payment.?
Attend job related training and staff development meetings.
Responsible for maintaining and growing enrollment.
Follow the weekly activity schedule and leads a variety of activities such as games, arts/crafts projects, tutorial time.
Set up for nutritional snacks.
Clean up areas after snacks.
Acts as a liaison between the Y, the school and the community.