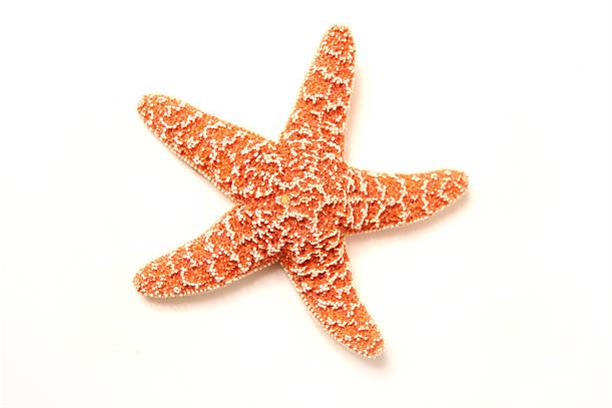 Youth Counselor - New Year, New Job - $1,000 Sign-On Bonus at Alternative Living Solutions
LATROBE, PA 15650
Youth Counselor – Be a StarThrower 
Alternative Living Solutions is looking for full time Youth Counselors with leadership aspirations. Ideally suited for those individuals who enjoy and have experience in working with older teenagers and young adults. Primary duties include preparing the clients for self-sufficiency and independent living.  Consistent evening and weekend opportunities are available in the Greensburg area. ALS is a wonderful place to work! 
Please consider Alternative Living Solutions as your company of choice. You can work in a safe and restraint free counseling environment with a mature clientele.  You become a valued and respected team member. You can become a StarThrower and help these aspiring individuals to succeed in their lives, one youth at a time.  Please check us out at our updated website at www.als-pa.com .
Excellent financial compensation - $33,280 ($16/hr.) to start for bachelors level education.  Higher wages commensurate with your experience and your education and training level.  $1,000 sign-on bonus.

Additional benefits include: Healthcare Insurance, Paid Time Off (PTO), Life Insurance.
 
Your inquiry will remain confidential. Serious applicants only. You can apply in multiple ways:
Fax

 

resume to: 724-424-8772 or;
ALS is an EOE employer.  Military Veterans and minorities are encouraged to apply.
 
Positions available include second and third shift, full or part-time, as well as weekends.

Pre-Employment Requirements:
        • Valid driver's license - A clean driving record is required.
        • CPR/First Aid Certification
        • FBI Certification
        • PA State Police Certification
        • PA DHS Child Abuse History Certification

NOTE: ALS is always seeking experienced full and part-time youth counselors who want to impact the lives and teach essential life skills to our young men and women.
starting at 33,280.00 /year
Higher wages commensurate with experience, education, and training